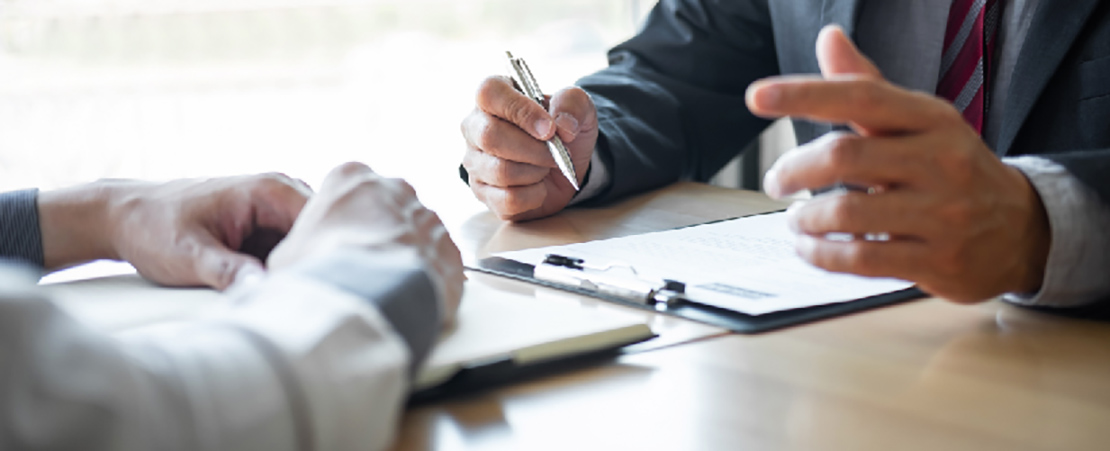 Human Resources
Our human resources policy; It is to enable an open, transparent and trust-based sustainable communication on an equal basis with all our employees on the basis of respect for human, and to take the appropriate person for the appropriate job, to manage and develop human relations appropriately.
We strive to provide a management approach that tries to create a working environment where all our employees and stakeholders can develop themselves with a high motivation to achieve sustainable and developable performance within our facilities.
We use all our knowledge, experience and potential to recruit, run, manage and develop our candidates who have the highest compatibility potential, profile and competence in order to meet the potential, profile and competencies required for our many different and valuable projects that we offer for our valuable business partners. As a strong and leading service company that provides health services to our stakeholders, we continue our human resources practices by focusing on future needs rather than current needs.
With these basic principles, we continue our human resources policies by focusing on the following principles
To respect and value belief, culture and all other differences by acting without prejudice,
Acting in full compliance with labor law, acting in accordance with ethical and professional standards,
Always keeping employee health, safety and environmental awareness among the top priorities
Seeing teamwork and transparency values ​​among the basic principles of human resources approaches
Establishing effective targeted management systems and promoting innovation skills to improve employee performance
Keeping employee motivation, corporate loyalty and sense of belonging at the highest level by maintaining workplace peace and tranquility,
For open positions within ESH, primarily evaluating the employees of the company and bringing the most qualified individual to our company in cases where it is necessary to turn to external resources,
To implement the most appropriate development alternatives to ensure the development of ESH and its employees and to guarantee uninterrupted development of employees with effective training programs.
Developing compensation policies that encourage fair, competitive and high performance for employees within the scope of the resources and strategies of ESH and its business partners,
Strictly adhering to the privacy principles of personal information
Evaluate Career Opportunities
Send CV