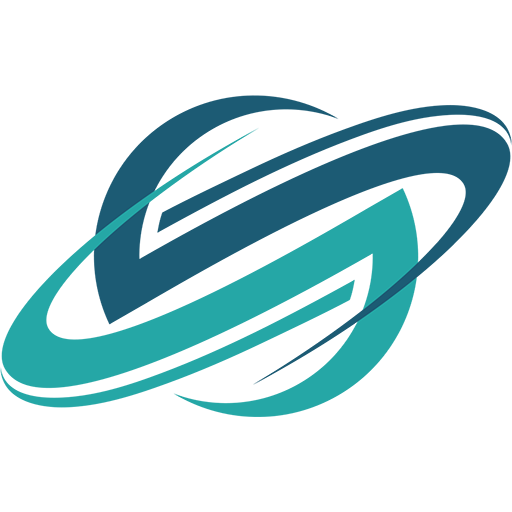 With the Excitement and Enthusiasm of Celebrating Our 22nd Anniversary
Our dedication: It is a sustainable business partner satisfaction with our solution-oriented and creative corporate agility.
Competencies
CORPORATE AGILITY;
As ESH, we have the qualifications that enable us to respond quickly and rapidly to changes in our field, both internally and externally, with our business partners' strategic business needs and our own vision. In order to make our corporate agility sustainable and developable, we continue our activities by focusing on our adaptability, flexibility and ability to be balanced.
As ESH, the awareness of being an institution that has adopted the evolution of our values, behavior and abilities allows our employees to better adapt to evolving situations, to be creative and flexible, while dealing with the complexity, uncertainty and change of the services we offer.
As ESH, commitment to the solution and focus on satisfaction and sustainability are vital requirements for us.
We focus on improving our competence to make our corporate agility sustainable.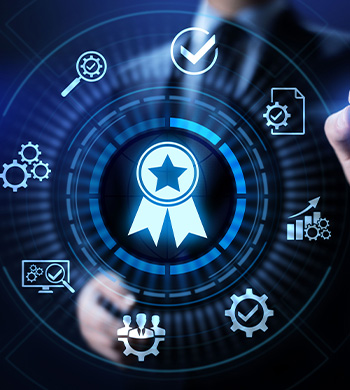 Our Values
Honesty
We act in accordance with ethical and professional standards. We do the right thing for our society, our stakeholders, our business partners, our employees and ourselves.
Respect
We uphold the interests of our employees, business partners, stakeholders and the society in which we live. We comply with the law and respect legal rights.
Transparency
We share information, learn together, and develop together. We act flexible and responsive to achieve the result and share the necessary information and data with our colleagues easily.
Teamwork
We value teamwork. We know that sustainable success is only possible through teamwork.
Modesty
We exhibit important and valuable behavior. We never act arrogant, we adopt the win-win approach in all our relationships.
Commitment
We prioritize our dedication in the results we achieve and the way we achieve these results.
Contact Us
Would you like to learn about our services or talk to us about our career opportunities? Just send your information and we will contact you shortly.
Küçükbakkalköy Mah. Vedat Günyol Cad. Defne Sok. Flora Apt. Ataşehir / İstanbul